The best way to ask your ibbü colleagues a question is to use the Livefeed. This way, other members of the ibbü community, who certainly have the same question, will also get the answer they need! 
Moreover you can mention the community manager by typing the @ character when publishing a message. He will thus be notified and will be able to track important messages more easily.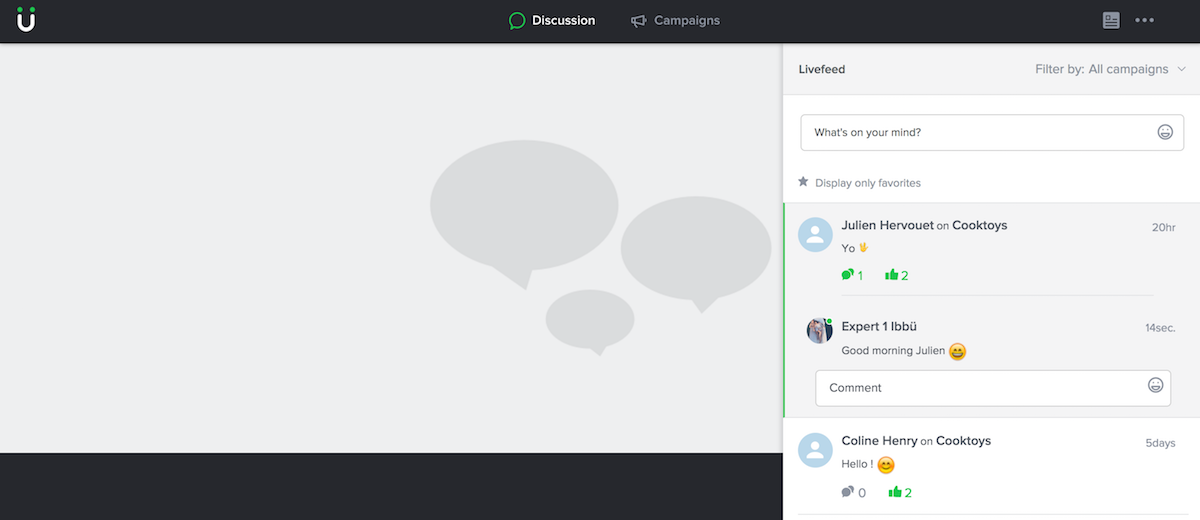 The knowledge base also enables you to find the most frequently asked questions!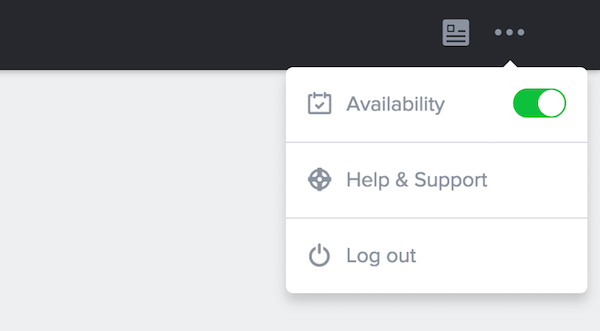 For administrative issues which require a private conversation, you can contact us via email at experts@ibbü.com
In case you have private questions about the platform, your interactions with visitors, your chat performance or anything else, please contact coline@ibbü.com.