There are several ways to contact the ibbü team. Depending on the type of question, here are the best ways to get a quick and complete answer.



Have questions?
If you have a question related to your mission about the brand you are chatting for, first check out the mission documents provided by email, the brand's website, or 3rd party reviews and forums. The quickest way to ask a question of your community is to use the mission Community panel.
If this more a general question about the platform, apps, or website, don't hesitate to ask it via the collaborative space. This way, other members of the ibbü community, who certainly have the same question, will also get the answer they need!
If you have a specific question related to your mission, you may need to get in touch with our ibbü community teams: experts@ibbu.com

Payment or payout calculation question?
Send an email to our financial team who is there to solve your administrative issues and answer your questions regarding your payment: finance@ibbu.com

Technical issues
You have detected a bug and you would like to inform our technical team about it? Use the collaborative space to get in touch with them.




Please check if a post has already been published by another expert before. If so, you can follow the post to be notified about the troubleshooting.

Submit a support request
If the above options don't fit your needs, you can send us your requests via the Help Center:

Follow support request statuses by clicking on "My requests"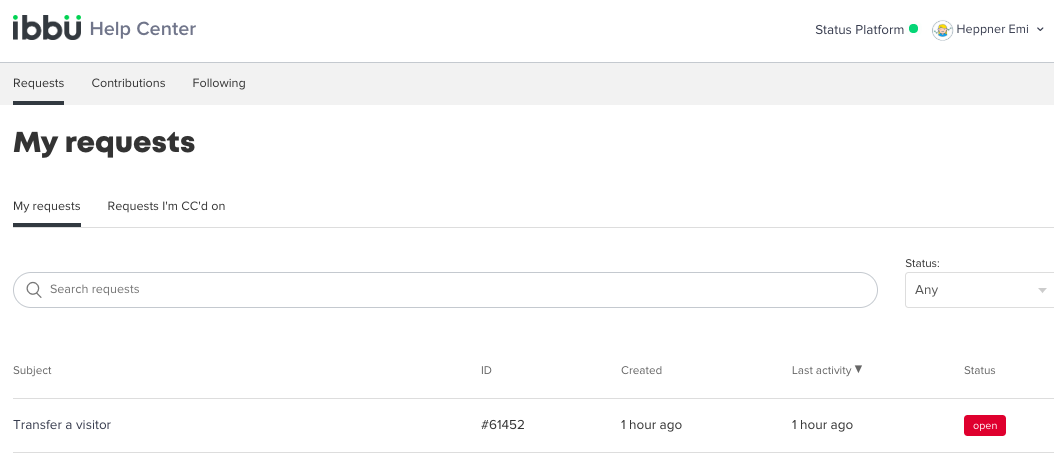 Access the help center on the app
To do this go to Profile > Help & Feedback > Help Center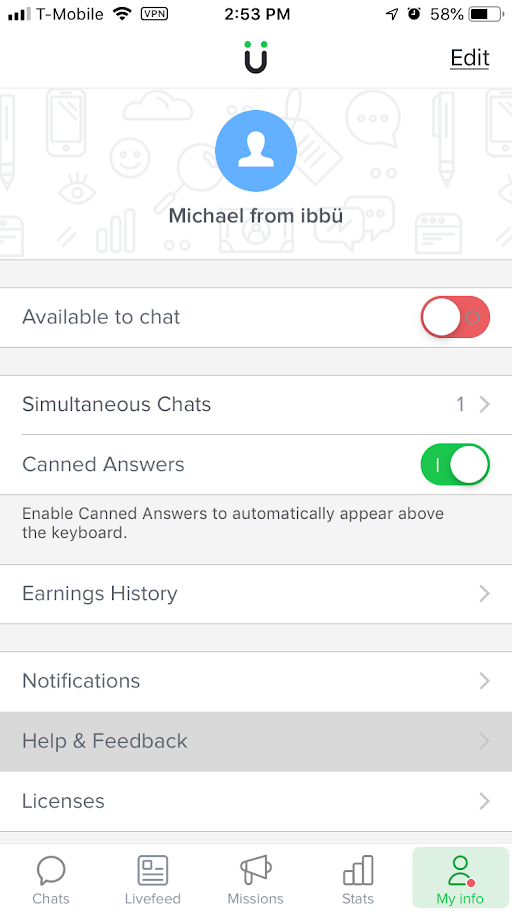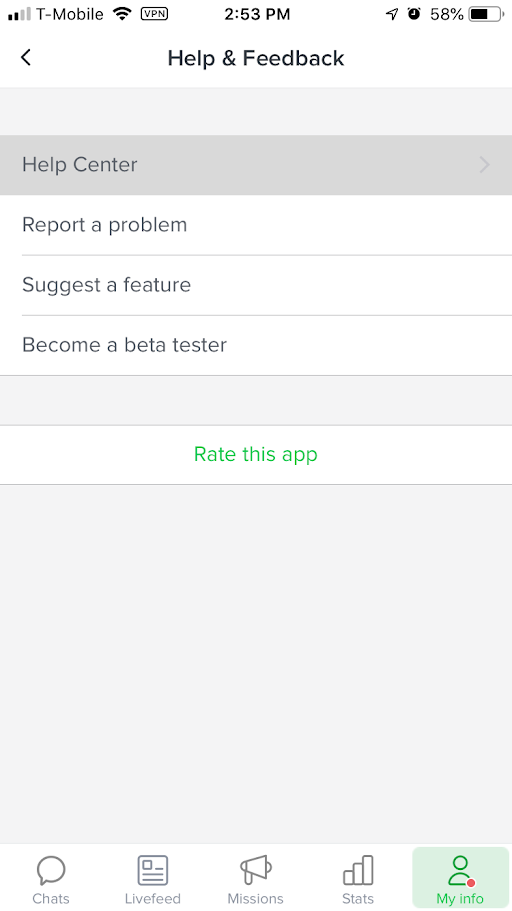 Here is a quick video on how to access the help center through the app!